Michel Chatillon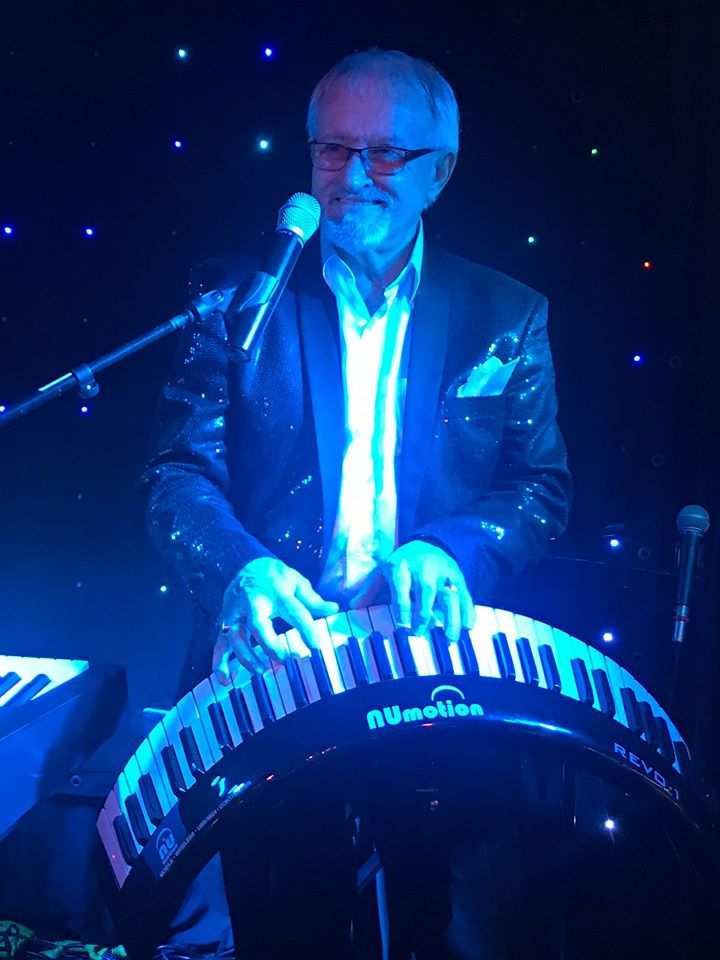 Musician Entertainer / keyboardist, Performer, and Showman!
Coming from a family of country musicians, Self-taught he touched several musical instruments from a young age, he began his career in piano bars in Quebec in the mid-1970s.
For nearly 20 years, he toured the Quebec Province, then made in 1988 went to Florida for a short stay. He came back to Montreal, and joined the Dynamick, a Band for corporate shows.
Now living in Florida for several years, he has made his mark as a unifier with many "groupies". He his performing in Florida and area for more than 15 years for his Quebec and American audiences.
He sings in English, French, Italian and Spanish. He often acts as accompanist and musical director on various cruises in the Caribbean (MSC, NCL, Royal Caribbean).
Bravo Michel, a very friendly artist!!! Close to his audience with a beautiful voice and a great charisma.
Discover this artist.
https://www.facebook.com/Michel-Chatillon-Entertainer-109639487183802